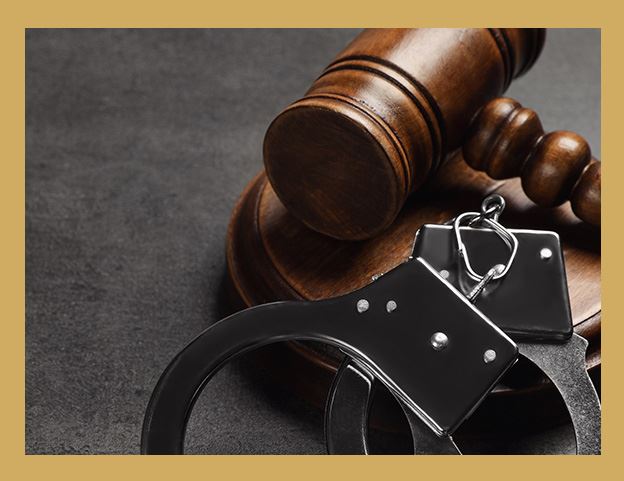 DUI/DWI
Advocating for the Accused DWI/DUI Lawyer in Bryan & College Station
Charged with Intoxicated Driving in Texas? Let a Former Police Officer Defend You!
A DWI/DUI arrest can have a long-lasting impact on your life. It is important that you seek legal representation immediately, as oftentimes there are deadlines in these cases where action must be taken within 15 days to avoid driver's license suspension.
Attorney Donnie Andreski is uniquely qualified to defend persons accused of DWI/DUI. As a former police officer, he has 20 years of experience conducting hundreds of DWI investigations throughout his career. This is an invaluable experience for spotting strong areas of defense in your case.
As your advocate, The Law Office of Donnie Andreski, P.C. will handle every step of your Bryan/College Station DWI case, including:
the automatic license revocation hearing (ALR);
petitioning the court for an occupational driver's license;
thoroughly reviewing the police report and on-scene video recordings;
examining the breath or blood test results and testing records; and
providing a vigorous defense on your behalf to either minimize the consequences to you in a plea bargain or try the case to a jury.
When you are dealing with a case like DWI, a former police officer can prove a unique advantage to strategizing against law enforcement and the prosecutor.
Schedule a free initial consultation with our Bryan/College Station DWI attorney at The Law Office of Donnie Andreski, P.C. today. Answers to All Your Questions About DWI / DUI in Texas
What Constitutes DWI / DUI in Texas?
Driving while intoxicated (DWI), or sometimes called driving under the influence (DUI), is a criminal offense that could lead to jail time, fines, and years of license suspension. In Texas, you may be charged with DWI if you operate a motor vehicle while:
with a blood alcohol concentration (BAC) of .08% or more ("per se" DWI); or
intoxicated by drugs or alcohol to such an extent that you lack the normal use of your mental or physical faculties due to the substances.
Note that drivers younger than 21 years old are subject to Texas' "zero tolerance" laws that make it illegal for underage individuals to operate a motor vehicle with any amount of alcohol in their system.
While most DWIs conventionally involve driving on the road, be aware that an officer can charge you with a DWI even if you haven't begun driving yet. In other words, merely operating a vehicle (e.g., getting behind the wheel with the engine on) is grounds enough for a DWI charge.
DWI Penalties Upon Conviction in TX
If you have been convicted of a DWI, you will face a range of penalties depending on the severity of your offense and whether you have any previous convictions:
1st offense – 72 hours to 6 months in jail (up to 12 months if you had a BAC of .15% or more); up to $2,000 in fines ($4,000 for a BAC of .15% or more); 90 days to 12 months of license suspension
2nd offense – 30 days to 12 months in jail; up to $4,000 in fines; 180 days to 2 years of license suspension; 1 year of ignition interlock device (IID) use if you have a prior conviction within 5 years
3rd offense – 2-10 years in jail; up to $10,000 in fines; 180 days to 2 years of license suspension; 1 year of IID use if you have a prior conviction within 5 years
To obtain an occupational license (a license with restricted driving privileges, such as only allowing you to drive to work or to school) as a first-time offender, you will need to obtain an IID first.
Does Texas Have an Implied Consent Law?
Yes. Like many other states, Texas implements "implied consent" laws that require all drivers who have been lawfully arrested for a DWI to submit to a breath or blood test. If you refuse a test, you will face additional license suspension for 180 days for a first offense and for 2 years for a subsequent refusal.
Work with a Proven Drunk Driving Defense Attorney
DWI is one of the most common criminal charges. Attorney Donnie Andreski has years of experience defending drivers against DWI charges as a lawyer, informed by decades of investigative experience as a police officer handling DWI charges from the other side. If you have been stopped for a DWI, do not do anything before talking to an attorney. The quicker you enlist legal help, the quicker you and your attorney can resolve your case with the immediately available evidence.
---
Put a unique advantage on your side with The Law Office of Donnie Andreski, P.C. Contact the firm online or give us a call today at (979) 356-3766for more information on your defense options with our Bryan/College Station DWI lawyer.
---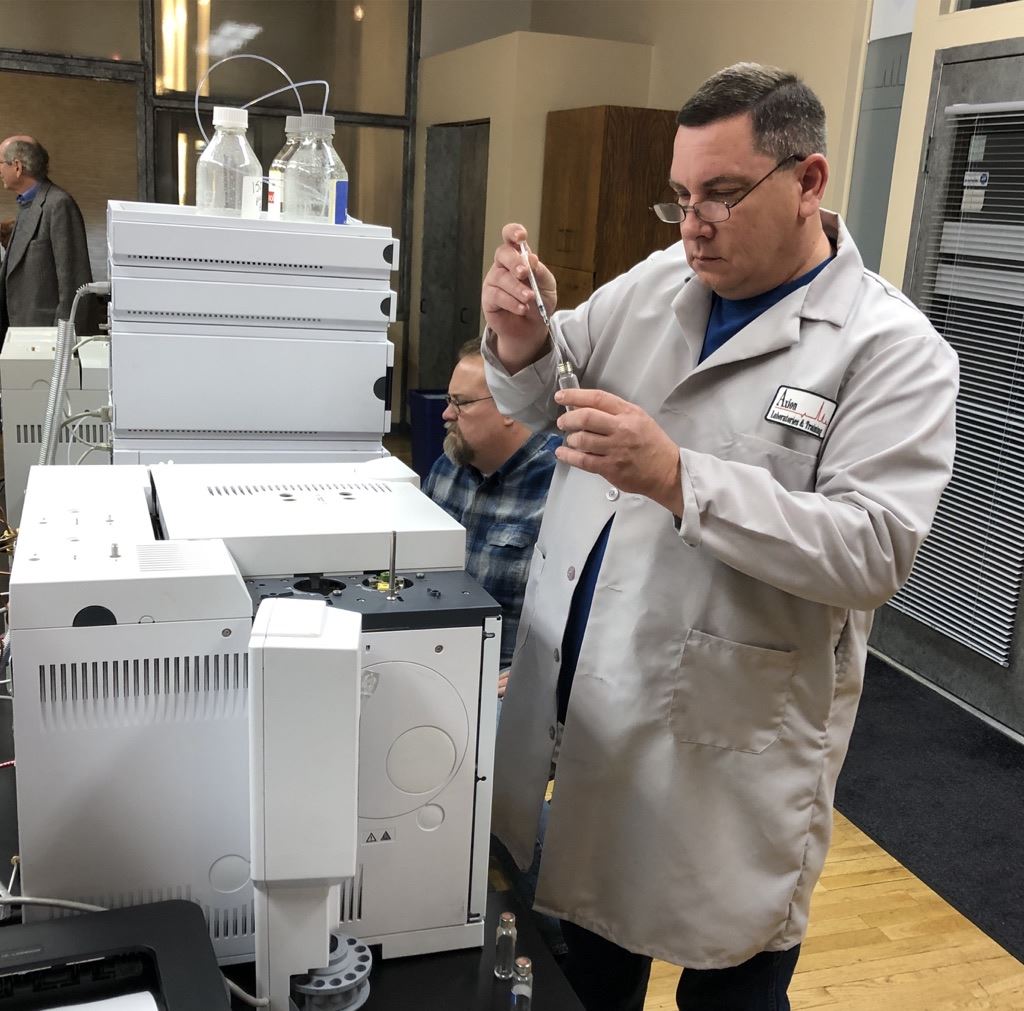 (Photo of Attorney Donnie Andreski learning how blood is tested in a DWI case using a gas chromatography.)
Why Hire The Law Office of Donnie Andreski?
Available 24 Hours a Day, 7 Days a Week

Direct Access to Attorneys From Start to Finish

Extensive Experience as a Police Officer & Detective

If you're looking for an outstanding honest lawyer to represent you, Donnie Andreski is your man.

- J.A.

Terrific guy and an excellent attorney.

- P.F.

Very professional, knowledgeable, and easy to work with.

- Travis P.

He was responsive, knowledgeable and above all honest.

- G.H.

He was extremely prepared for court. He was professional, yet firm.

- Richard