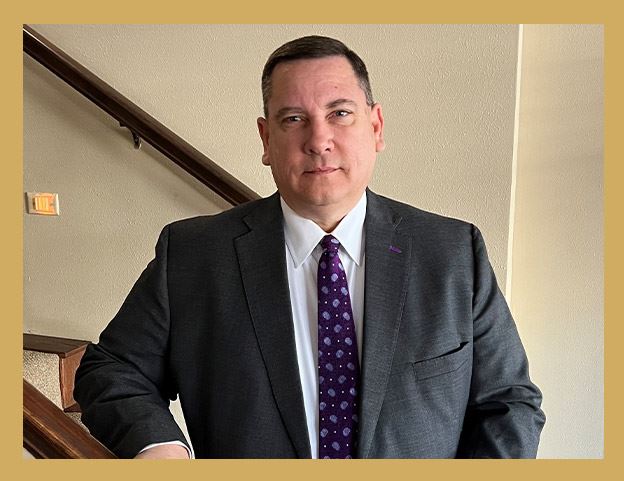 About the
law office of
Donnie Andreski BRYAN/COLLEGE STATION
CRIMINAL DEFENSE ATTORNEY

Donnie Andreski graduated from Texas A&M University and was a police officer for more than 20 years with the College Station Police Department. He then attended South Texas College of Law and upon graduation, he was licensed to practice law in the state of Texas.
FORMER LAW ENFORCEMENT OFFICER
Donnie's law enforcement career involved him serving as a patrol officer – a capacity in which he was recognized for countless DWI investigations – a detective, a sergeant, and a lieutenant overseeing the criminal investigations division (CID).
While serving as commander of the criminal investigations division, he oversaw a number of investigations in a wide range of areas including assaults, drug offenses, sexual assaults, burglaries, thefts, child pornography cases, robberies, and murders of all severity.
Donnie's knowledge regarding how law enforcement officers prepare their cases against defendants has proven beneficial for numerous clients in the past. He understands various procedures and can spot any errors in the prosecution's investigations.
EXPERIENCED ATTORNEY
Before opening his own firm Donnie spent 8 years practicing criminal defense law at The Law Office Of Shane Phelps P.C., representing clients accused of offenses ranging from minor in possession to murder and trying numerous cases to a jury. Using his perspective to analyze cases and look for legal issues, Donnie can effectively weigh the strengths and weaknesses of any case. He is fully dedicated to helping clients develop the strongest defense available and working to ensure that they are treated fairly.
Donnie believes it is important for his clients to be able to easily contact him and he makes his cell phone number readily available so clients can reach him by phone or text with questions or updates. Consultations for prospective clients are free and available by appointment.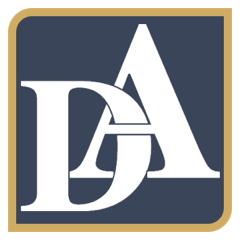 Contact me online or at 979-356-3766
to request a free consultation.
Why Hire The Law Office of Donnie Andreski?
Available 24 Hours a Day, 7 Days a Week

Direct Access to Attorneys From Start to Finish

Extensive Experience as a Police Officer & Detective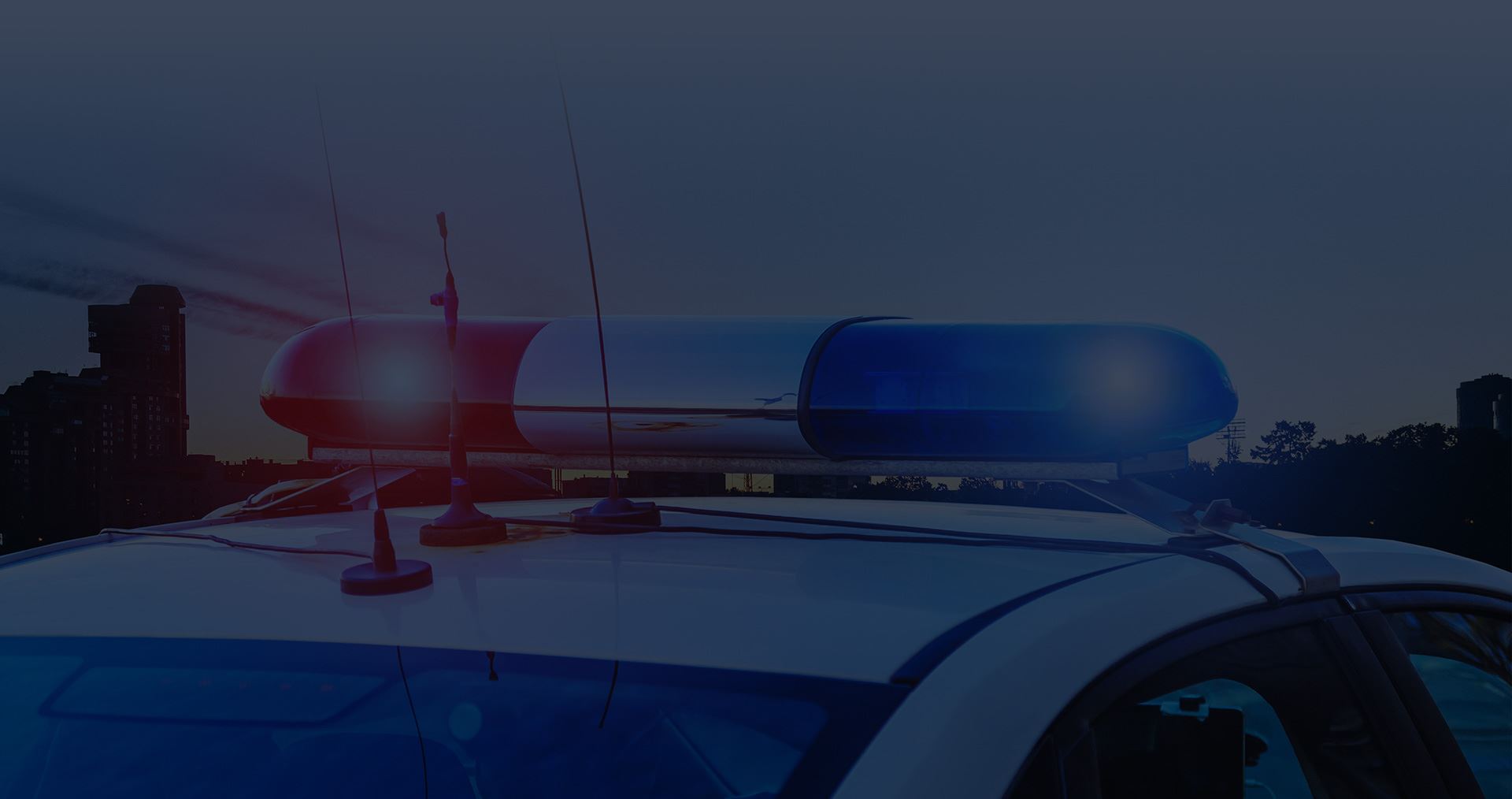 advocating FOR the ACCUSED
Call 979-356-3766 to Schedule a Free Consultation