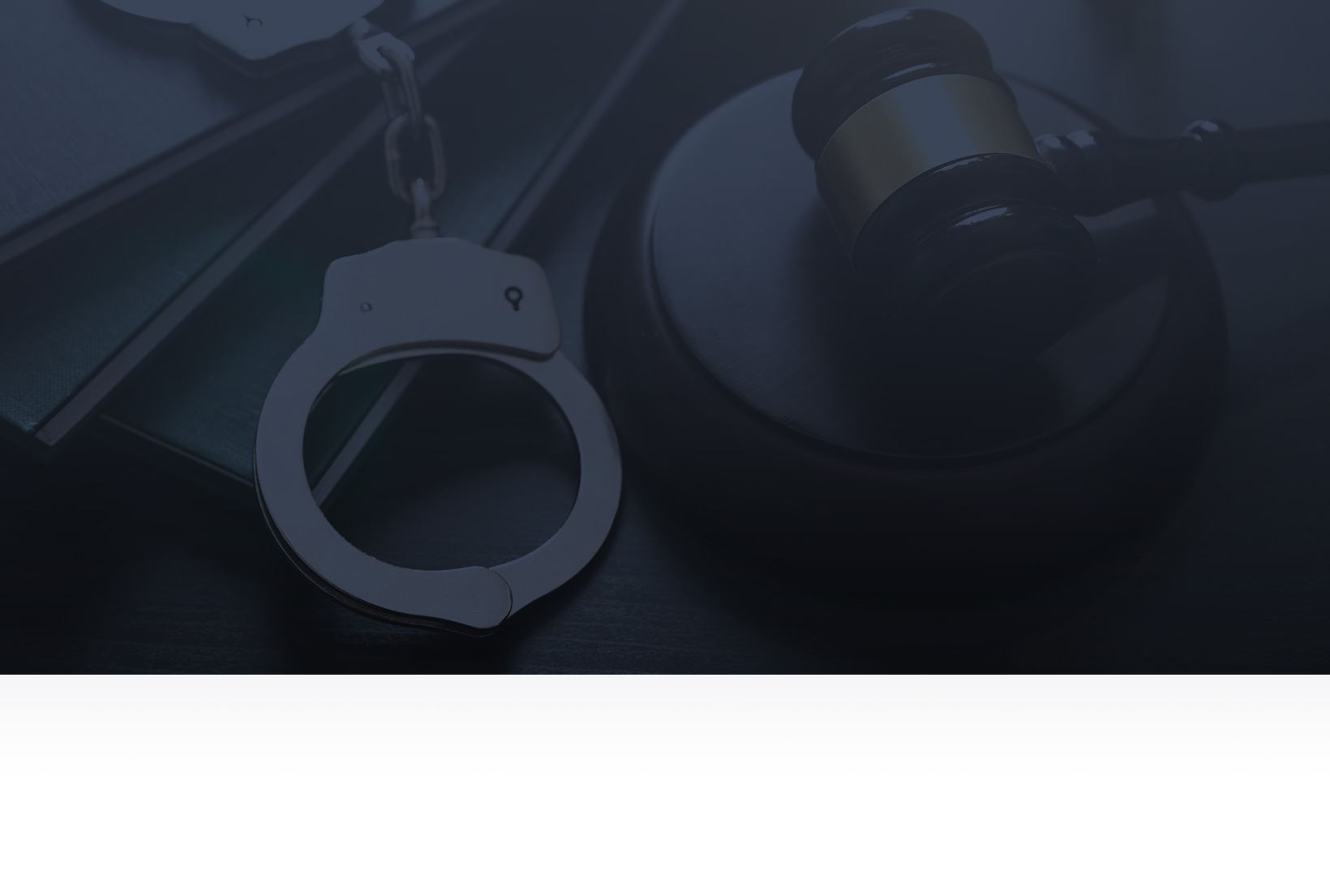 Dedicated to YOUR DEFENSE
We Pride Ourselves In Making Sure You Get the Representation You Deserve Bryan, Texas Criminal Defense Laywer
24/7 Representation from an Experienced College Station Attorney
Criminal charges can hold unpredictable consequences that could follow you years into the future. If you have been accused of a crime, it is in your best interests to consult an experienced defense lawyer to start strategizing your next steps. The Law Office of Donnie Andreski, P.C. is dedicated to guiding clients out of legal trouble, and Attorney Donnie Andreski will provide the attentive, personalized representation you deserve to feel supported in Bryan/College Station, TX. He will aim to be accessible 24/7 to clients, fielding all your questions and taking the time to explore all your options with you.
Attorney Andreski also brings 20 years of experience as a former police officer and detective, which provides a unique advantage to anticipating what law enforcement and the prosecution might bring against you. Don't risk your future when you can have Attorney Andreski fight for it with you.
Schedule a free initial consultation with The Law Office of Donnie Andreski, P.C. to discuss your legal options with our College Station criminal defense lawyer today.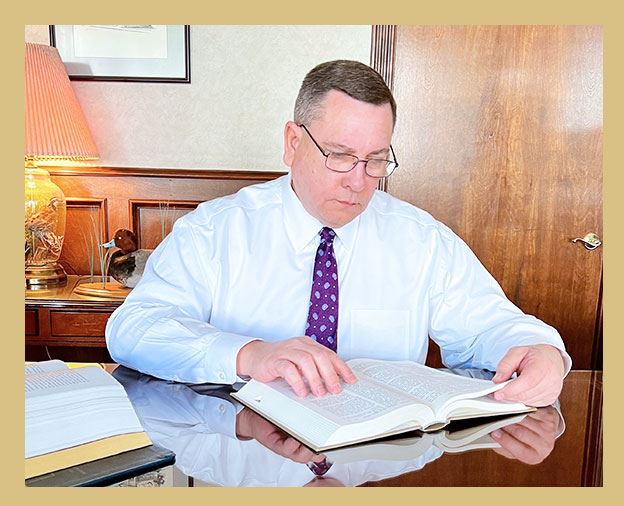 Reach out to me today
at

979-356-3766

!
How much does a consultation cost?

At the Law Office Of Donnie Andreski, P.C., initial consultations are free. The length of time for an initial consultation varies but they usually last about an hour. Donnie will take as much time as ...

Do I have to come to your office for my free initial consultation?

No, you don't have to come in. Phone consultations are available. But an in-person meeting has many benefits and is usually best. After all, you are about to hire someone to represent your interest ...

Can I get a free initial consultation after business hours?

Yes, you can. The Law Office Of Donnie Andreski, P.C., understands that regular business hours sometimes don't work well with a client's work or school schedule. Donnie is always willing to meet with ...

Criminal Defense Services
Explore our case types to learn more about how we can best represent your case.
View All Services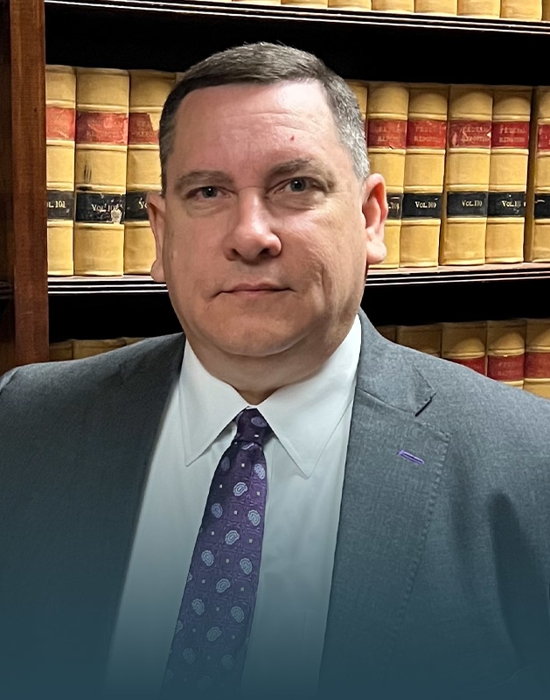 Bio
Bryan/College Station Criminal Defense Attorney Donnie Andreski graduated from Texas A&M University and was a police officer for more than 20 years with the College Station Police Department. He then attended South Texas College of Law and upon graduation, he was licensed to practice law in the state of Texas. Former Law Enforcement Officer ...
Learn More

Always professional and very knowledgeable.

- J.V.

Terrific guy and an excellent attorney.

- P.F.

I always feel confident that everything's going to be okay while working with him.

- M.B.

If you're looking for an outstanding honest lawyer to represent you, Donnie Andreski is your man.

- J.A.

Very professional, knowledgeable, and easy to work with.

- Travis P.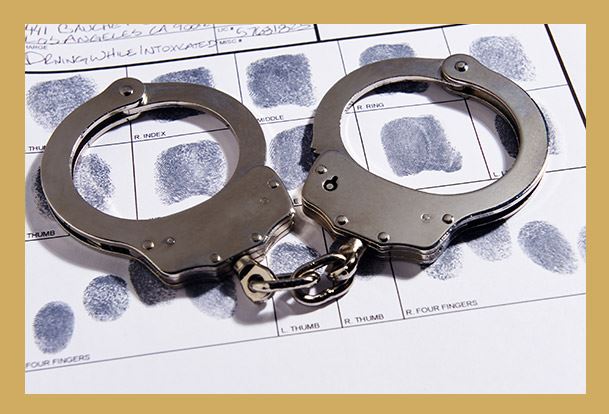 How a Bryan/College Station Defense Attorney Can Help
The Law Office of Donnie Andreski, P.C. provides a full range of criminal law services in Bryan/College Station, from DWI defense to sex crimes defense to expunction and nondisclosure filing. An experienced defense attorney can prove significantly advantageous to putting up a strong fight in court, as they can strategize a defense based on what the prosecution might bring against you. A criminal defense lawyer as experienced as Attorney Andreski in several departments of criminal justice will also know how to put the law on your side. In any case, you might also feel less overwhelmed and more assured knowing that you have an experienced professional on your case. After all, the consequences of a criminal conviction could last through your future.
Attorney Andreski has a unique background in criminal justice that not many other attorneys have. As a former police officer and detective, he can employ unique investigative skills to your case to build a more formidable defense. He also takes a more patient and thorough approach, spending more time than others conventionally would on a case so as not to do a rush job for a defendant whose future is at stake.
Contact The Law Office of Donnie Andreski, P.C. for a free consultation to learn more about the firm's services. Don't let your future slip through the cracks when the firm can defend it.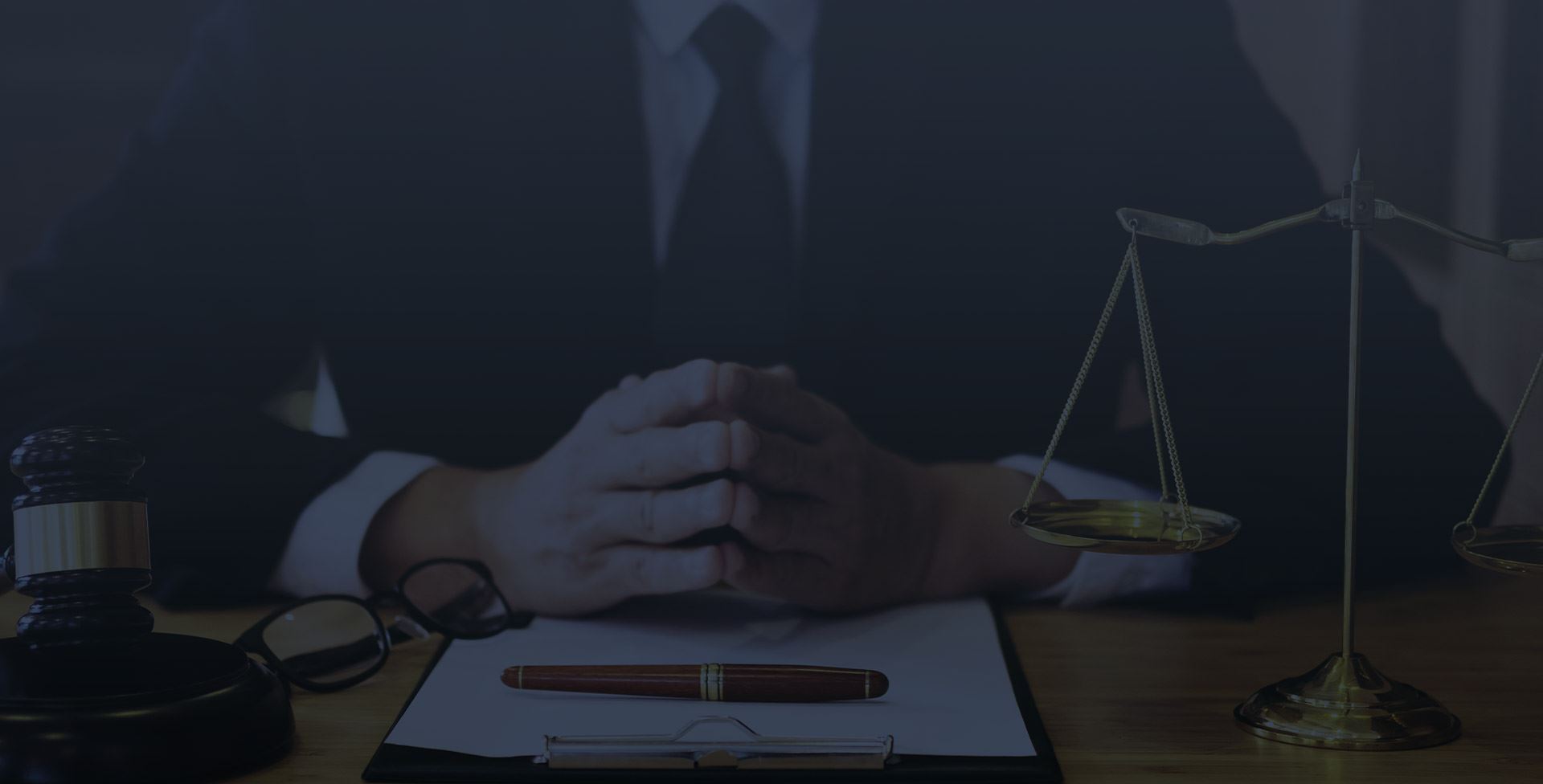 Advocating For The ACCUSED
Call 979-356-3766 to Schedule a Free Consultation