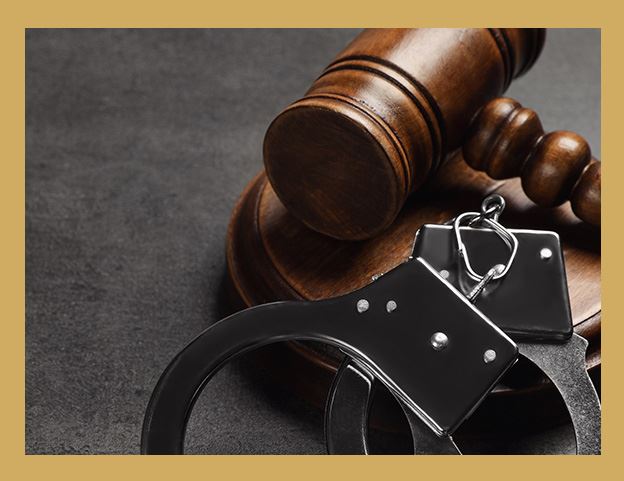 College Station Criminal Defense
Advocating for the Accused College Station Criminal Defense ATTORNEY
Fighting Criminal Charges in College Station
Criminal charges have severe consequences, including incarceration and fines. In some situations, a conviction can also lead to sex offender registration, driver's license suspension, an order to pay victim restitution, or other sanctions. These penalties can impact your life in the short term and long term. Handling your case alone or with the assistance of someone who can't dedicate the resources necessary to fight for you can result in a costly mistake. Whether you have been accused of assault or driving while intoxicated or seek an expunction or order of nondisclosure, you need an experienced attorney to help you through your case.
The Law Office of Donnie Andreski, P.C. is a criminal defense firm serving College Station. Attorney Donnie Andreski has 20 years of experience as a former police officer and detective. His involvement with the other side of the justice system allows him to build well-rounded legal strategies for his clients. He is familiar with the investigative techniques law enforcement officials use to gather evidence and develop cases. He can use this knowledge to identify the strengths and weaknesses of a case. With College Station criminal defense lawyer Donnie Andreski on your side, you can rest assured knowing that the matter is in good hands.
Schedule a free consultation by calling (979) 356-3766 or submitting an online contact form today.
Prepared to Take on an Array of Criminal Matters
When choosing a criminal defense attorney, hiring someone with experience handling cases like yours is important. That way, you know that they are familiar with the process and can give you insights into what to expect. Of course, hiring a lawyer who recognizes that no two cases are alike and doesn't try to force a particular legal strategy is equally important.
Attorney Andreski's background in criminal law as a defense lawyer and former police officer and detective provides him with the skills and knowledge necessary to take on a range of cases. Additionally, he delivers personalized representation, getting to know his clients and crafting unique legal strategies for them.
Attorney Andreski delivers legal counsel for the following criminal matters in College Station:
Reach out to Attorney Andreski today to discuss your case and legal options for fighting your charge or seeking a second chance.
How a Criminal Defense Attorney Can Help You
Resolving a criminal case can be complex. The justice system is made up of rules and laws that can be difficult to grasp without a firm understanding of how the process works. A misstep at any stage can be detrimental to your case.
In Texas, misdemeanors and felonies are punishable as follows:
Class A misdemeanor:
Up to 1 year in jail and/or
Up to $4,000 in fines
Class B misdemeanor:
Up to 180 days in jail and/or
Up to $2,000 in fines
Class C misdemeanor:
Capital felony:
Life without parole or
Death
First-degree felony:
5 to 99 years in prison and/or
Up to $10,000 in fines
Second-degree felony:
2 to 20 years in prison and/or
Up to $10,000 in fines
Third-degree felony:
2 to 10 years in prison and/or
Up to $10,000 in fines
State jail felony:
180 days to 2 years in state jail and/or
Up to $10,000 in fines
A College Station criminal defense attorney can seek to reduce or avoid these punishments. They will assess your case to determine defenses to raise and legal avenues to explore. They can also identify violations of your rights requiring remedy, such as suppression of evidence.
Schedule a Free Consultation Today
Fighting your criminal charge begins with a phone call. Attorney Andreski will listen to your side of the story and discuss possible defense strategies.
Call (979) 356-3766 or fill out a contact form today.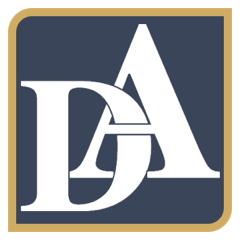 Contact me online or at 979-356-3766
to request a free consultation.
Why Hire The Law Office of Donnie Andreski?
Available 24 Hours a Day, 7 Days a Week

Direct Access to Attorneys From Start to Finish

Extensive Experience as a Police Officer & Detective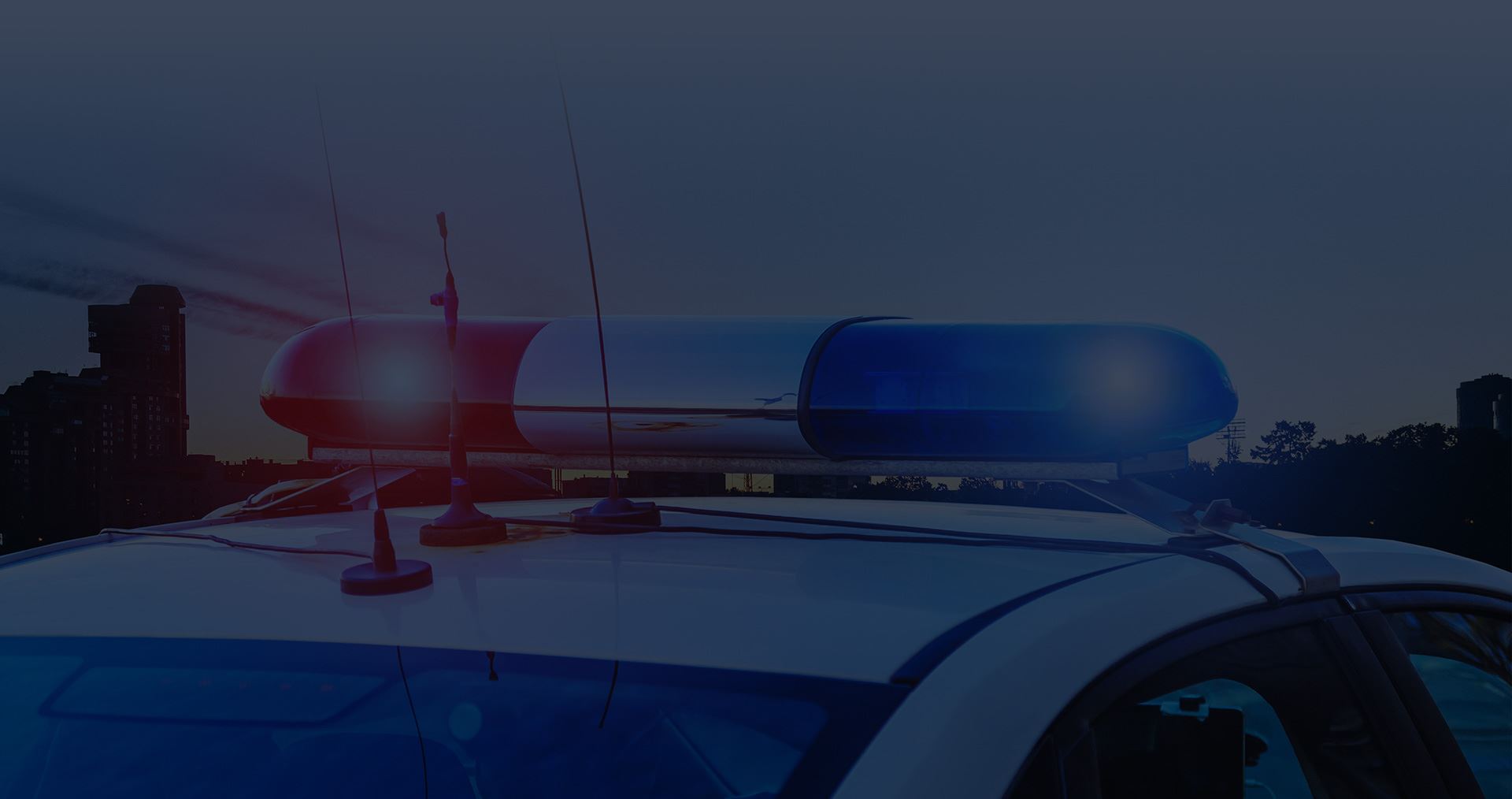 advocating FOR the ACCUSED
Call 979-356-3766 to Schedule a Free Consultation